Maintain the Best Home Wifi Setup with Electronic Environments
Reliable wifi is crucial, primarily as the school year winds down. Does your current setup have what it takes?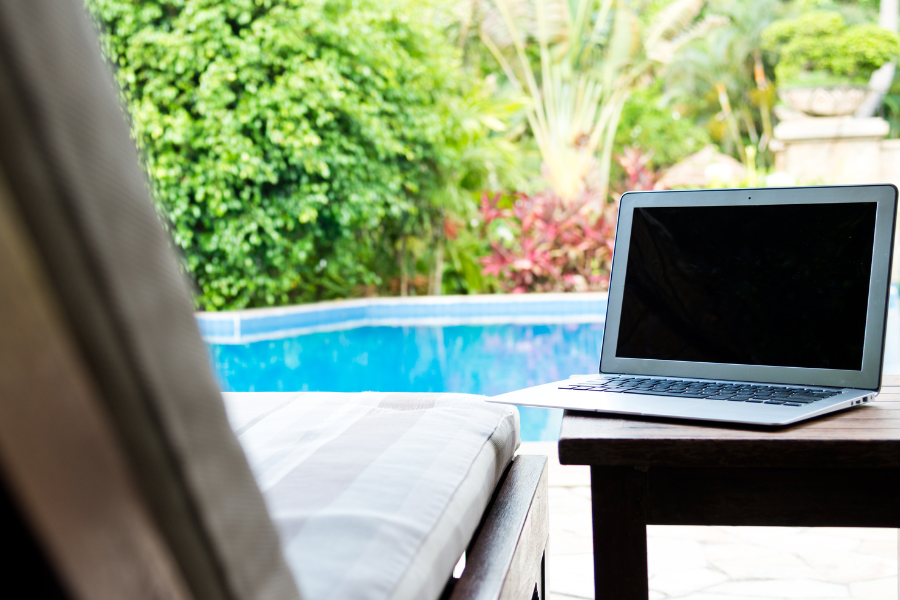 Though most of New York will experience cold temperatures and blustery weather for the next couple of months, summer, and therefore the end of the school year, is not as far off as it seems. Before the kids are home full-time and you pack up to head off to your summer home, you'll want to ensure it has the best home wifi setup Southampton, NY, has to offer!
Electronic Environments can help you take control of your home network, giving you dependable access whenever you need it. Keep reading to learn more about why a strong wifi connection will prove crucial in the coming months and all year long!
SEE ALSO: No More Strained Connections! Experience a Professional Home Network Setup
Keeping Your Home Connected
A solid wifi connection keeps your family connected to so much more than the internet. Virtual meetings, summer tutors, and catching up with friends during vacation are just a few reasons you need a home network that goes above and beyond to work for you.
Remote Work
Not everyone has the summer off! Parents who work remotely require a reliable internet connection in every part of the house, from the pool to the office space. A trustworthy wireless service is essential to helping your vacation home feel like a vacation, even when you have to log into work.
With an Electronic Environments home network, you'll never have to worry about missing a meeting, dropping off during a big call, or failing to meet an important deadline. We've got you covered, from work commitments to family time entertainment.
Full House
When those rainy days hit, you'll incessantly thank yourself for investing in the best home wifi setup available. If you have to work, and the kids are stuck inside, you can ward off boredom with a strong home networking solution. They can listen to music, hang out in the home theater or entertainment room, or log into various devices to play games or talk to friends they haven't seen in a while.
Also, some kids have to attend summer school or tutoring, and solid internet access allows them to do that virtually from the comfort of their summer home. We rarely think about what a luxury reliable wifi is until we're left without it. Electronic Environments will go above and beyond to ensure that doesn't happen to you.
Avoid Losing Service with Electronic Environments
The Electronic Environments team is here to help you gain access to the network service you deserve, connecting all of your devices, solutions, and smart home integrations for seamless use. We know how much you depend on your connections during the summer and throughout the entire year and we want to deliver a reliable, robust service.
If you're interested in choosing the best home WiFi available, contact us today for more information!