Make Energy Management Effortless with Smart Power Solutions
Manage and monitor energy throughout the house with energy management systems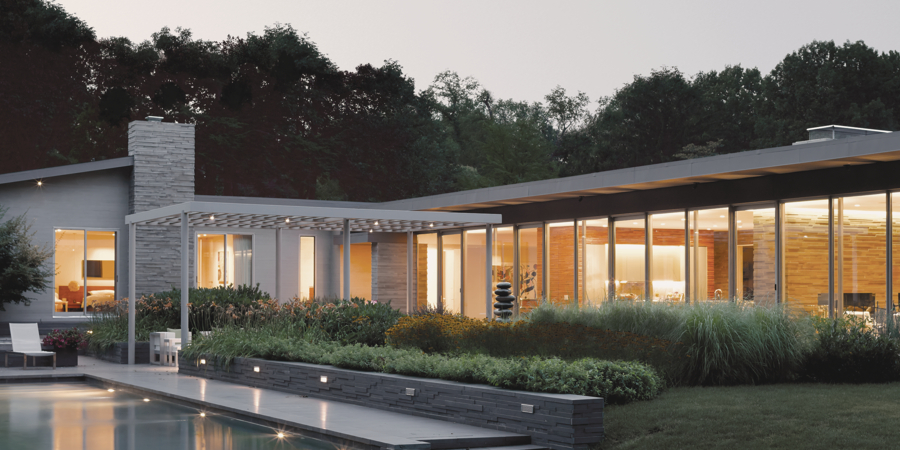 If you're concerned about rising power bills, you might want to cut back on the overall energy consumption of your home. But how do you know which devices use more energy than others and which elements of your home are wasting energy needlessly? The answer is simple—smart power solutions!
Instead of moving from room to room to switch off unnecessary lights or manually adjusting the HVAC temperature, you can use a convenient energy management platform that gives you access to all the information you need to make your home more energy efficient.
Read on to discover how energy monitoring and management can help you reduce power consumption at your Greenwich, CT, home.
SEE ALSO: Savant Makes Energy Management Easier than Ever
Real-Time and Comparative Energy Monitoring and Analysis
With a smart power system, you can get real-time energy data of all the devices in your home, even the circuit-level trends. It allows you to gain insight into which parts of the home are using up more energy than needed and makes it much easier to track down devices that might be responsible for increased power consumption.
Moreover, the smart system allows you to look at past trends and compare them with current trends to see the overall difference in your home's energy efficiency.
Convenient Power Modes for Effortless Energy Management
On top of offering detailed insight into your home's power usage, smart power systems give you an intuitive interface that allows you to efficiently manage your home devices. For instance, when charging your electric vehicle, you can switch between battery and solar mode via an app on your phone to ensure the high-current application doesn't add much to your power bills. Similarly, when the dishwasher is not being used, you can switch off the appliance with a press of a button.
With three power sources—solar, battery, and grid—powering your home, you can switch between different power modes using the energy management system for increased energy efficiency and convenience.
Eco-mode (recommended when high-current devices are used) reduces grid use by utilizing more energy from solar panels and the battery. In off-grid mode, your home switches entirely from the grid to solar and battery. It is a convenient solution for riding out blackouts. Whenever one occurs, you'll get a notification on your phone along with the option to switch to a backup power mode with the press of a button.
Keep track of the energy consumption of each and every device and benefit from reduced power bills and increased efficiency with smart power solutions. Reach out to Electronic Environments at (212) 997-1110 or our easy online contact form, and we can help you customize a power management system for your home.