Work with a Trusted Home Automation Company for Your Savant Installation
Electronic Environments Specializes in Making Home Living Seamless & Luxurious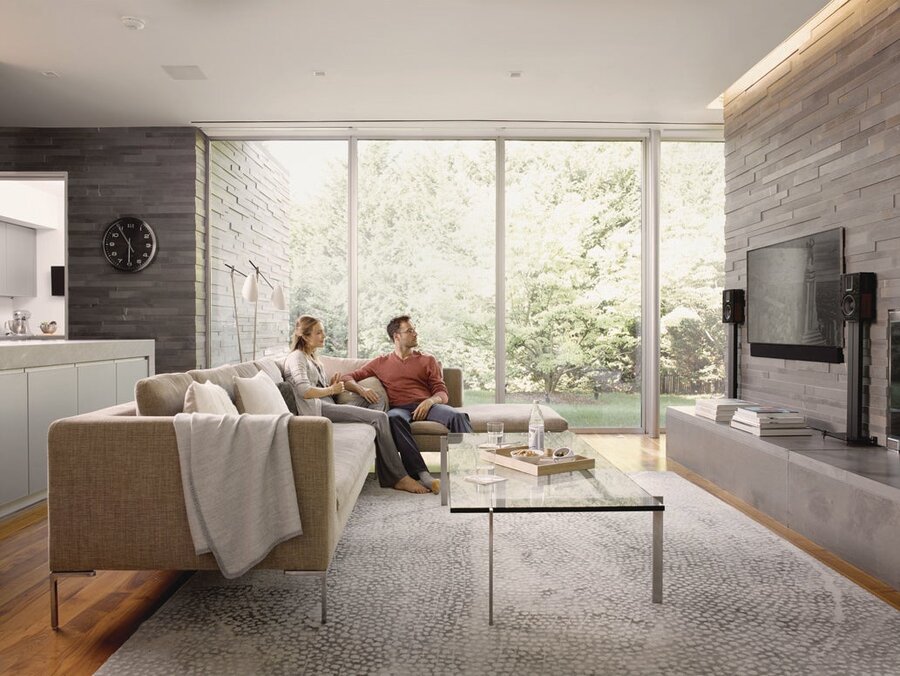 Adding convenience and luxury to your daily lifestyle is something we could all use! And with smart home automation, you can improve your at-home living experience with just the tap of a button – it's that easy to elevate even the most mundane tasks.
However, when it comes to bringing these smart home technologies to your Southampton, NY home, you should never use DIY solutions and hacks – especially when you want to install a high-end brand like Savant for your smart home system!
For your Savant home installation – and every smart home project – working with a home automation company is a must. Our team at Electronic Environments is ready to serve you and your home with the best in smart technology and control. Want to learn more about our top-notch services and solutions? Just keep reading on below.
SEE ALSO: Manage Your Motorized Shades & More with Savant Control Systems
Why Choose Savant?
If smart home solutions bring comfort and luxurious benefits to your everyday lifestyle, then the trusted brand Savant delivers these technologies in a sophisticated and cohesive system. Savant aims to integrate subtle and sleek smart solutions seamlessly into your home interior design and décor without ever intruding on the existing surroundings. With streamlined control panels and devices that blend in effortlessly and provide an easy user interface, you'll feel like your smart technology is simply a part of your home!
With Savant, you can expect a centralized system that reaches every corner of your home – whether you want one room or your whole property fully integrated. Elevate your smart home living experience today.
Work with Our Team of Experts Today
Don't rack up expenses or waste more time on a DIY solution that only results in you having to redo the project altogether. With our team of experts at Electronic Environments on your side, you won't have to worry about any aspect of your project – we'll have you covered entirely.
From the technical components to the actual implementation, our integrators will keep you in the loop and ensure the final installation is what you had envisioned all along. And for Savant systems that require careful attention and care in their placement, you need professional assistance, which our team can provide during every phase of the process. Work with Electronic Environments today for a Savant home automation installation that'll far surpass your expectations!
Want to find out more about working with a home automation company like Electronic Environments for your upcoming Savant project and every smart home installation ahead? Give our team a call or fill out our online contact form to schedule a no-obligation consultation with us. We look forward to hearing from you!