Keep Safety a Priority by Adding a Smart Security System
Protect your home and family by upgrading to modern security and surveillance technologies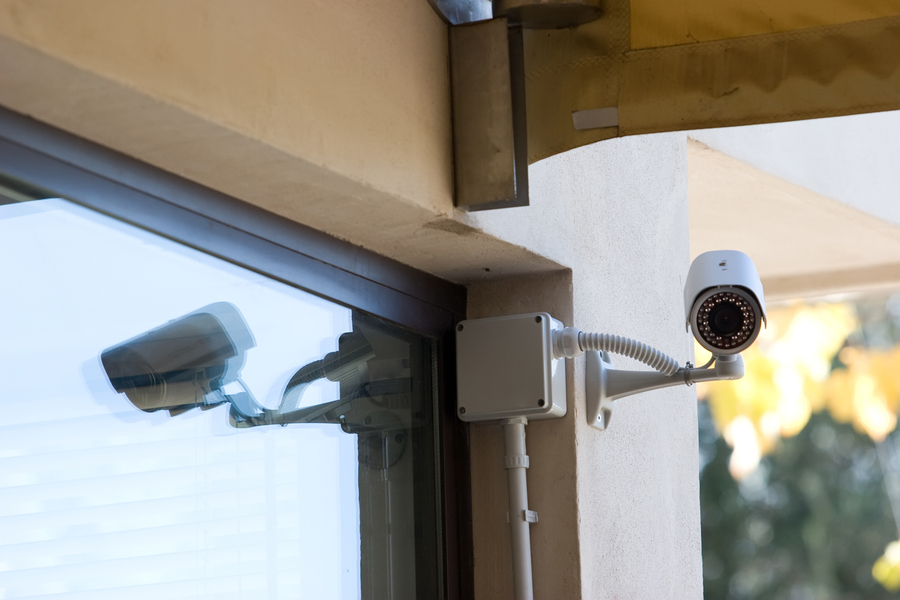 Home safety stays at the top of your mind whether you're away for only a day or several weeks. You always want to know that your family and home are safe. But when you have a smart security system installed in your home, you can rest assured that you're using the best technology to keep burglars at bay and your loved ones safe.
Today's security systems use artificial intelligence, video analytics, and other smart automation features, making them perfect for your luxury residence. Read on to discover all the benefits of using a smart security system on your Manhattan, NY, property.
SEE ALSO: Work with a Trusted Home Automation Company for Your Savant Installation
Home Surveillance
Smart security systems allow you to remotely access your home from anywhere in the world. That's not something we could have imagined over 20 years ago. Now, you can view live and recorded surveillance camera footage from any mobile device, including smartphones, PCs, or tablets. Find out what's happening on your property, as well as past events, 24 hours a day!
It is an excellent solution to see how your home is doing. But that's not all. When you have internal security cameras, you can also check in on pets, plants, and any visitors to your property while you're away.
Finally, your sensor-based cameras send you alerts when they detect unusual activity. In addition to break-ins and other threats, you can receive an alert when a stranger is in the yard, a package is left on the doorstep, or even an unknown car is parked in your driveway.
Smart Locking Systems
A home security system lets you lock the doors with a single tap of your fingers - remotely! If you're unsure whether you locked the doors before leaving your home or apartment, you can check your mobile device and lock them securely.
If someone tries to open the door forcefully, the security system will trigger the alarm. It will alert anyone via an alarm at home or an alert sent to smart devices, so you can take immediate action.
Lighting and Shading
Did you know that your home's lighting and shading system improves home security? Motion sensor lights illuminate or flash when unusual activity is detected in your outdoor space. If a trespasser tries to make their way into your home, the lights will not only startle them, but cameras catch them in the act. Also, you can operate the shading system remotely. Raise or lower them with the tap of an icon to give the impression that you're home even when you're not. Or, program them to operate on a schedule.
Are you ready to add a smart security system to your property in Manhattan, NY? Electronic Environments brings you the best security solutions for residential spaces. Get in touch today to start your project. Call us at (212) 997-1110 or fill out an easy online contact form for more details.