Tired of Searching for an AV Company in New York?
With Hundreds of AV Companies to Choose From, Who Can You Trust with Your Home?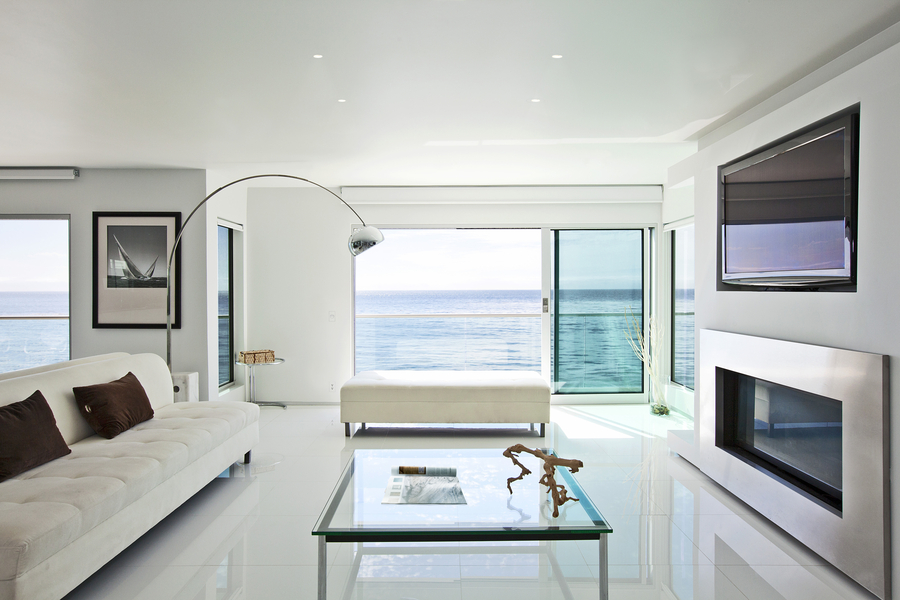 There are hundreds of AV companies in New York, NY, and chances are every single one of them has told you they are the best in the business. Obviously, someone is lying, but it's hard to tell and you don't really have the time to research. So, instead of aimlessly searching through the whole pile, why not go straight to the top?
At Electronic Environments, we have been the leading AV installation and integration company in New York for over 20 years. Our industry reputation is built on two massive pillars: the quality of our work and a commitment to excellence in customer service and support.
Read on to learn more about what makes us the best, and how our expertise could enhance the entertainment throughout your home.
SEE ALSO: How to Choose the Right AV Company for Your Next Project
We've Got the Brands & Expertise
Our team of technology integrators has extensive knowledge of the latest technologies and industry trends, and will provide you with expert guidance and advice through the design, installation, and integration of your AV systems. Whether it's a routine system update or the installation of a latest-generation projector and surround sound system for your home theater, we know what it takes to get the job done right.
For an optimal system performance, we also rely on our trusted industry partners, all of them leaders in their own field. To give our clients the sound quality they have come to expect from us, we use high-end speakers from brands like James Loudspeaker. Sonance is the go-to if the goal is for AV devices to disappear within the home theater walls and ceilings. Once audio and video are taken care of, we will integrate them with other systems, and bring everything together on an automation platform by Crestron.
When It's All About You!
At Electronic Environments, we take great pride in our ability to work closely with each client to understand their specific needs and preferences, and design and install the systems to match. Best of all, we are always on time, within budget, and on stand-by in case you ever need additional support.
If you need us to provide a few references from our thousands of past projects, we'd be happy to, but most of all, we'd love to meet and learn how we can help. Whether it is a house in the suburbs or an apartment in the heart of downtown, we will give you exactly what you want in record time! All that's missing is for you to contact us so we can get started!